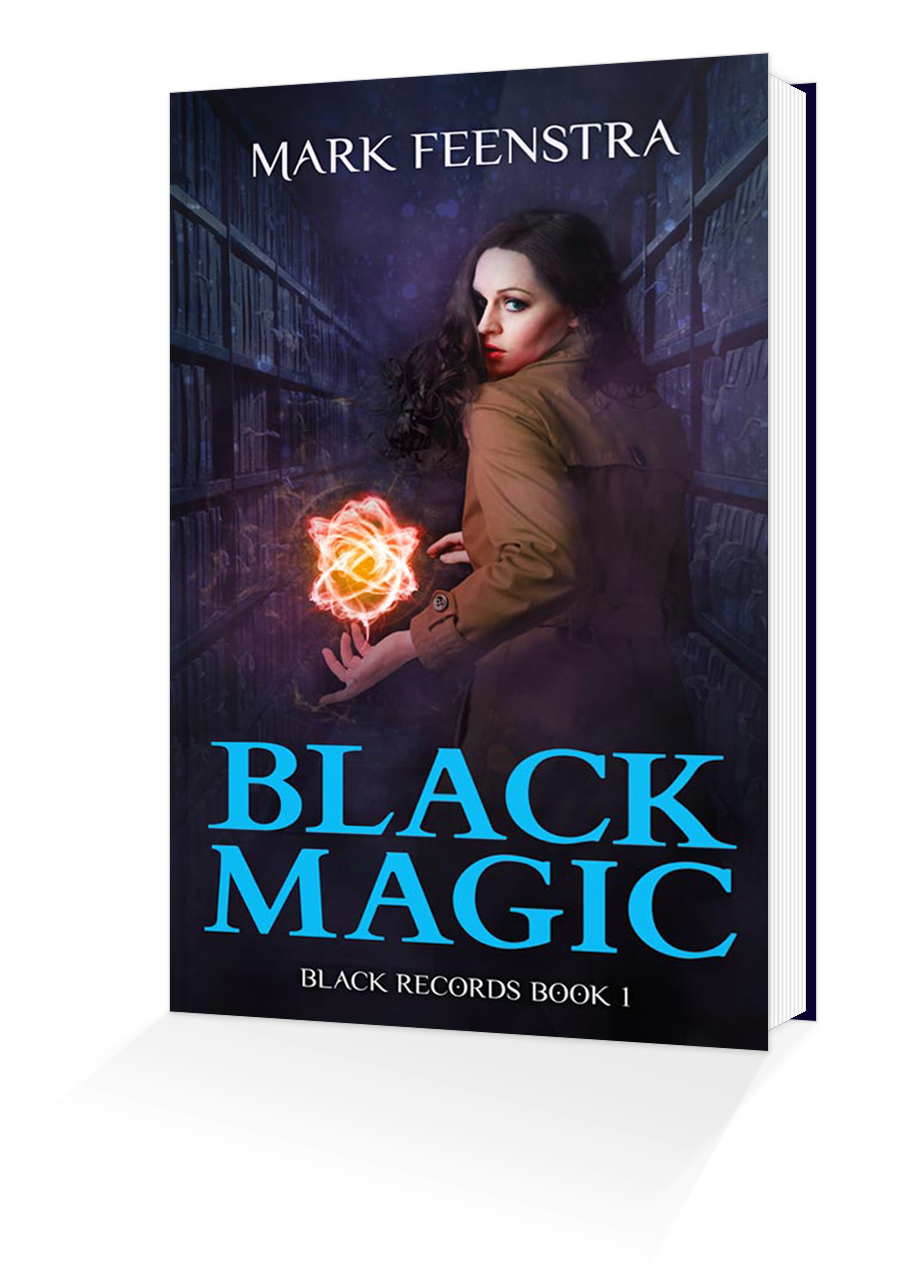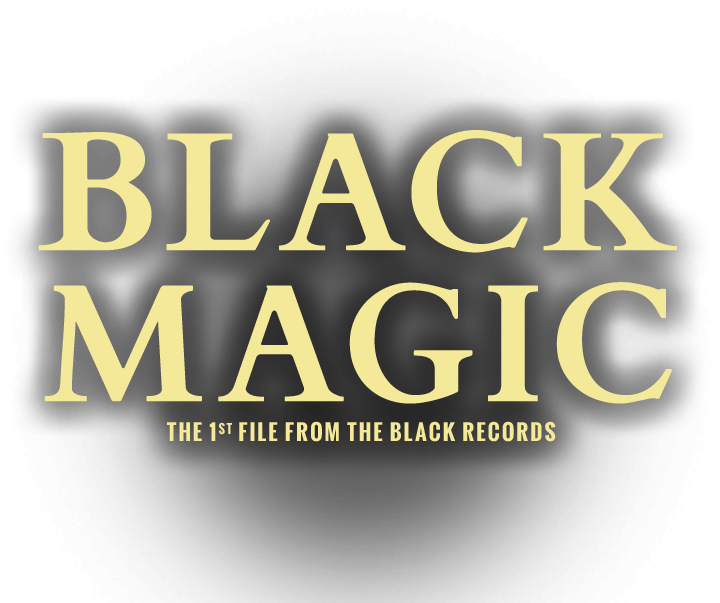 Using her magic to help others is the only way Alex Black knows how to stay out of trouble herself. When Mabel Weathersby asks Alex to find out who mutilated and killed her artifact-dealing husband, she opens an investigation that throws her headlong into a world of violent danger. Now Alex must stay one step ahead of whoever is trying to kill her, while racing to find a deadly artifact before it falls into the hands that those who would use it for great evil.
Black Magic
"I'm what you might call a consulting mage. At least, that's how I sell my services. I thought it sounded way more hip than detective, and I do more than just solve crimes for people. If you've got a few bucks to spare and you know how to find me, I'm at your service day or night." – Alex Black
Black Magic is one of the best books I've read in decades. Of course, I'm usually too busy reading spell books and hanging out with my super hot long-legged Latina stereotype of a girlfriend to waste time on fiction, but I made an exception for this one, and I'm glad I did.
Harry Dresden
Alex Black is way cool. The whole time I was reading Black Magic, I was like, wouldn't it be awesome if Alex and I could be BFFs? Kick ass girls like us should stick together, amirite?
Buffy
I didn't like this at all. The second I found out Alex was a woman, I stopped reading. Magic is for men. There, I said it. Women have no place in wizarding. The casting of spells is very serious business, and we don't need women crying or making us fall in love with them while we're trying perfect our craft.
Saruman
Reader Praise for Black Magic
★★★★★
Enjoyed the book. Look forward to reading the next!
★★★★★
Dark, mysterious, fast paced with a dash of humor creates a nice balance. Looking forward to the next adventure!
★★★★
Mark Feenstra's world is at once both alluring and dangerous (the story's set in Vancouver). The cast is rich: from a bisexual, succubus-like fae to a chubby millionaire gamer on a no-sugar diet. Throw in a few hundred vampires, a kobold, a couple of secret organisations that would kill you for uttering their name, and a mysterious dark mage, you have got the right cast for a fast paced story.
★★★★★
As a first novel, I can only hope that this heralds more work in the same vein from this author. I'm waiting on the edge of my seat to read more about Alex's adventures. I'm not sure how to describe this novel: sassy not-quite-grim film noire detective novel meets magic and tech. Better descriptors include engaging, witty, fun and addictive.
Excerpt from BLACK MAGIC
There's something about being told I'm too cute to be a mage that triggers a serious impulse to force-choke people. Though I'm not even sure I could use my gift to do it, imagining patronizing assholes writhing in agony while I mock them with Vader quotes has proven itself a therapeutic tactic. I'd had to learn the hard way that antagonizing prospective clients is a great way to end up permanently unemployed. in recent years I'd taught myself to smile and wait patiently while they reconcile their expectations with the twenty-six-year-old girl standing in front of them.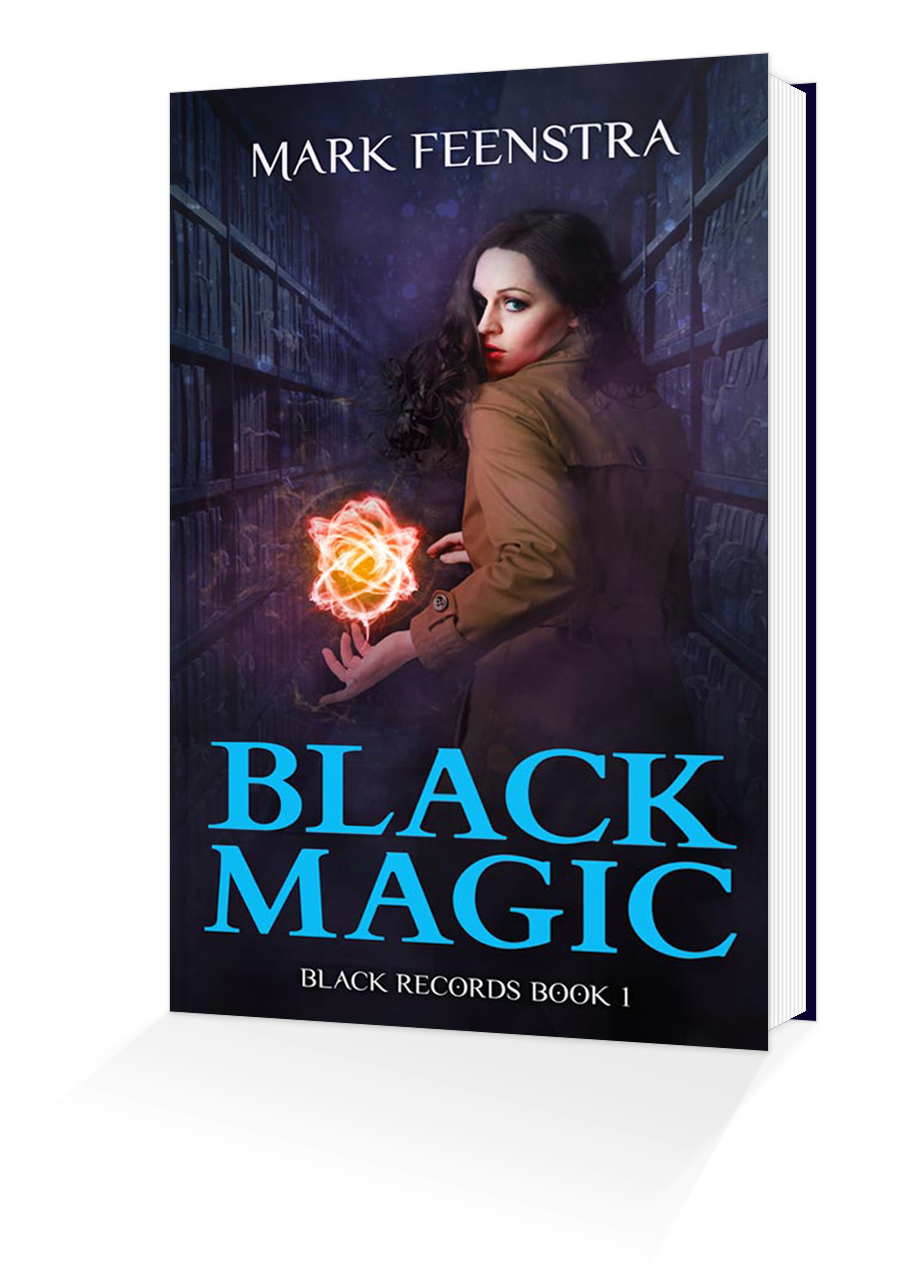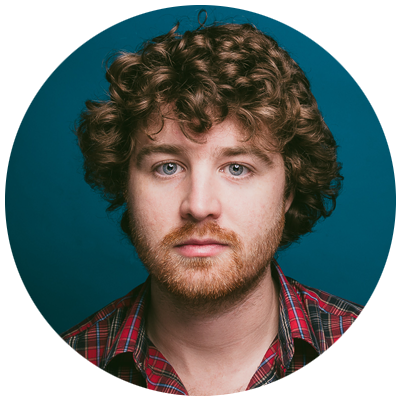 About Mark Feenstra
If you've ever looked at the world around you and thought that it could stand to be a little more fantastical, then you're well on your way to understanding what attracts me to the world of contemporary fantasy. As beautiful and complex as this life is, there's something to be said for imagining an additional layer of magic and mysticism, and characters like those in my books get to live out adventures that we can only dream of.
I've published over thirty works of fiction under various pseudonyms in his career as a ghostwriter.
Black Magic
 is the first work of fiction published under my own name, but it definitely won't be the last. Expect more books in the
Black Records
 series in early 2016.